Put your peer-to-peer car sharing business on autopilot
You know how much your time is worth.
Cross-list your vehicles on both Turo and Getaround and let us keep your calendars in sync. Increase your market exposure, raise your earnings potential, and make double-bookings a thing of the past!
Automate your messaging. Add your own personal touch and remove manual repetitive tasks from your daily routine. Standardize your communications and rest easy knowing you've covered all your bases.
Getaround gives your renters the tools to securely unlock your car during their rentals. Do the same for your Turo rentals with StreetSmarts. Don't have Getaround? We support other tools, as well.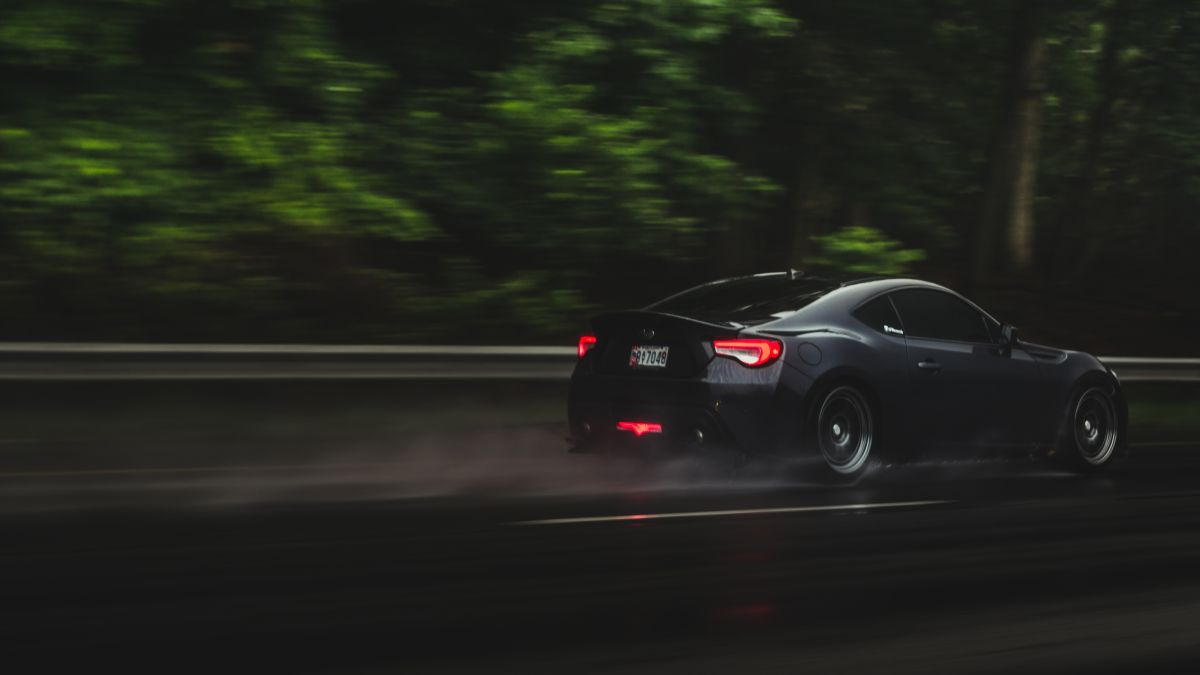 Over $3.8MM in reservations booked
with cars managed by owners using StreetSmarts
Manage your listings
On Turo and Getaround, plus more to come...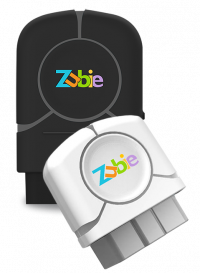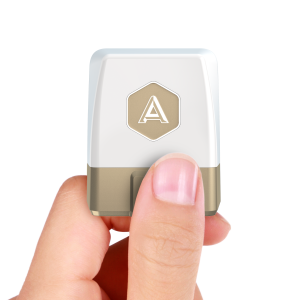 Track your cars
Integrations with Zubie, Automatic Pro, and more